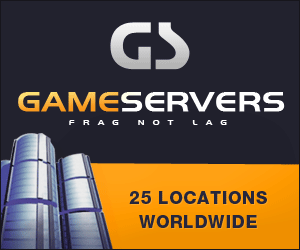 Saddam Hussein's defense team says lawyers will attend next week's trial
proceedings
AMMAN, Jordan - (AP) Defense lawyers will attend next week's
trial of Saddam Hussein and seven top members of his ousted regime, dropping
a threat to boycott the proceedings because of the killing of two counsel, a
spokesman for the defense said Thursday.
"All the lawyers will attend the trial on Monday and a decision has
been taken not to leave the (toppled Iraqi) President (Saddam Hussein)
alone," Issam Ghazawi told The Associated Press.
"We will not allow the court to appoint other lawyers," Ghazawi
said. "The lawyers are forced to attend the hearings, despite serious
threats on their lives, but they want to do that to serve justice."
Defense lawyers have feared for their lives since Oct. 20, the day
after the trial began, when attorney Saadoun al-Janabi was kidnapped by
masked gunmen. His body was found the next day with bullet holes in the
head.
On Nov. 8, defense lawyer Adel al-Zubeidi was killed in an ambush
and a colleague, Thamir al-Khuzaie, was wounded. Al-Khuzaie fled the country
and asked for asylum in Qatar.
The defense has asked the authorities for increased protection and
threatened to boycott the trial unless this was provided.
Were the defense lawyers to boycott the trial, the Iraqi High
Tribunal would ask "standby" lawyers from its own Defense Counsel Office to
step in, a U.S. official has told The AP in Baghdad.