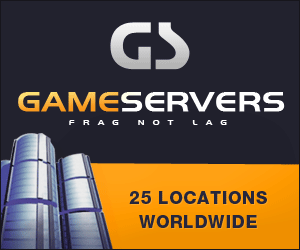 Mideast Stars and Stripes
March 21, 2009
By Jeff Schogol, Stars and Stripes
ARLINGTON, Va. — Russian aircraft flew over U.S. ships operating in the Sea of Japan on Monday and Tuesday, Defense officials confirmed.
Media outlets first reported Thursday that Russian planes flew over the ships that were taking part in an exercise with South Korean military forces.
Defense officials confirmed Friday that the incidents happened while the ships were participating in Key Resolve/Foal Eagle 2009.
Two Russian Ilyushin IL-38 maritime patrol aircraft flew over the aircraft carrier USS John C. Stennis on Monday, Stars and Stripes has learned.
The next day, two Russian "Bear" aircraft flew over the Stennis and command and control ship USS Blue Ridge more than once. In both incidents, the Russian aircraft were escorted by F/A-18 Hornets until they left the area.
The Navy is not concerned by the Russians' actions because they were carried out professionally, according to international law, and in international waters and airspace, a Navy official said.
Last year, one Russian bomber overflew the aircraft carrier USS Nimitz while another circled the ship, which was operating in the Pacific.