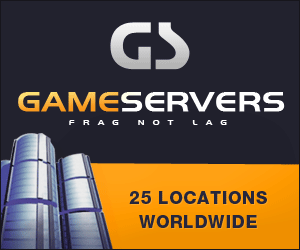 Media: The Associated Press
Byline: n/a
Date: 17 September 2006
MOSCOW_Russia will sign an agreement formalizing its forgiveness of the bulk
of Iraq's multibillion-dollar debt within a few months, news agencies quoted
the finance minister as saying Sunday.
Finance Minister Alexei Kudrin, speaking in Singapore after a meeting with
his Iraqi counterpart, said officials were working out details of the
agreement, ITAR-Tass and Interfax reported.
"This work will be finished, and the signing (of the deal) will take place
in the coming months," the agencies quoted him as saying.
When the Paris Club of creditor nations agreed in 2004 to write off 80
percent of Iraq's debts, President Vladimir Putin said Russia had gone a
step further by forgiving some 90 percent of what Iraq owed, reducing its
debt to Moscow to about US$1 billion (?800 million).
Kudrin also said that once the deal is signed, Iraq will owe about US$1
billion, according to the reports.
Putin, who is seeking to improve ties and restore Russia's influence in the
world, has agreed to drastically reduce the debt owed to Moscow by several
Mideast nations, much of it left over from the Soviet era.
The decision to write off Iraqi debt was seen in part as an effort to
improve Russian companies' chances of winning contracts in Iraq in the wake
of the U.S.-led invasion it strongly opposed.