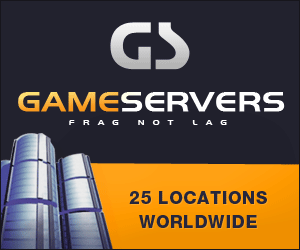 RUSSIA SOVIET UNION CCCP FORTY 40 YEARS END OF WAR MEDAL WITH ORIGINAL DOCUMENT
An interesting addition to any Soviet Medal Collection. Medal issued to living survivors of World War Two, know as the Great Patriotic War, 12 April 1985. This medal arrives to you with the original issue document.
http://www.my-little-auctions.com/item.php?id=34243
For Sale or Happy to Exchange for Eight Police or Military Badge Patches of your choice.