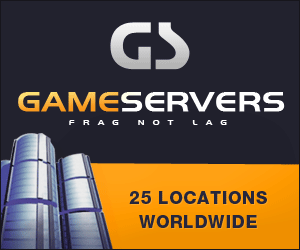 Philadelphia Inquirer
September 30, 2008
TBILISI, Georgia -- Almost 300 monitors from 22 European Union nations were in place yesterday to oversee Russia's promised troop withdrawal from the large swaths of Georgia it has occupied since a war in August.
But the troop withdrawal, which begins tomorrow, will not end tensions between Russia and Georgia or entirely mollify the West. Russia plans to keep 8,000 troops in two separatist Georgian regions - South Ossetia and Abkhazia - whose independence Moscow has recognized despite international denunciation.
Georgia and its Western allies say that troop presence violates the cease-fire brokered for the EU by French President Nicolas Sarkozy, which demands both sides pull troops back to positions held before the war broke out Aug. 7.
-- AP