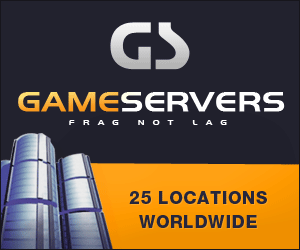 Reuters.com
April 17, 2007
By Oleg Shchedrov, Reuters
MOSCOW - The U.S. secretaries of state and defense are expected in Russia in the next few weeks to discuss a planned anti-missile defense system that Moscow sees as a threat, a Kremlin official said on Tuesday.
Igor Ivanov, secretary of Russia's Security Council, said Secretary of Defense Robert Gates was due next Monday and Secretary of State Condoleezza Rice was likely to visit in May.
However, he held out little hope of a quick resolution, saying: "We would want to hope that Washington listens to our views and concerns, although I am not much of an optimist on this issue."
Washington wants to deploy a radar system in the Czech Republic and interceptor missiles in Poland as part of the missile shield, which it says is intended to repel any missile launch from rogue states such as Iran or North Korea.
Russia says the bases so close to its borders would threaten its security and could undermine global disarmament efforts.
"Although Washington has said it has informed Russia and its NATO partners, unfortunately so far it has been general information rather than practical talks on an expert level," Ivanov told a news conference. "These kind of talks are only starting now."
U.S. General Peter Pace, chairman of the Joint Chiefs of Staff, said he and other military officials had repeatedly told Russian counterparts that the plans would not threaten Russia.
"The math and geometry is fairly straightforward," Pace told reporters in Washington. He said the interceptor missiles that Washington wants to place in Poland would be unable to stop a Russian missile fired at the United States.
"We've explained it to them. Whether or not they accept it is a question you'll have to ask them," he said.
Ivanov, who has acted as President Vladimir Putin's informal envoy in diplomatic crises, said the two countries remained allies in fighting terrorism and nuclear proliferation.
But he added: "The world is inter-dependent today and it is impossible to build up a global system to protect one state."
Bilateral relations are currently at a low point. Washington has accused Moscow of rolling back on democracy and trying to revive its past imperialism, and Moscow has accused Washington of meddling in its domestic affairs.
Russia and the United States also favor different approaches to Iran's nuclear program, which the West suspects is intended to develop atomic weapons.
Ivanov described such differences as "tactical", and said he did not expect a return to Cold War-style hostility.