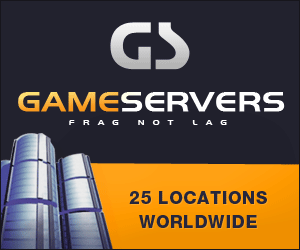 New York Times
October 8, 2008
Pg. 8
MOSCOW (Reuters) — Prime Minister Ehud Olmert of Israel apparently failed to win a firm pledge on Tuesday that Moscow would halt advanced weapons sales to Israel's enemies.
Wrapping up a two-day visit here, Mr. Olmert said only that he had succeeded in getting President Dmitri A. Medvedev of Russia to understand his fears that Russian-made missiles and other technology could fall into the hands of anti-Israeli guerrillas in the Middle East.
"My feeling is the Russian government understands well the Israeli position and is aware the possible influence such supplying could have on stability in the region," Mr. Olmert told reporters traveling with him.
But he gave no direct response when asked if Russia had agreed not to sell an air defense system to Iran, which Israel sees as a threat. "We discussed issues of weapons sales and the possibility of weapons sales," Mr. Olmert said.
The two sides did agree to open a permanent line of dialogue on defense issues and to set up a team to continue discussing weapons sales.
"Russia's policy will continue to be that it would not hurt Israeli security under any circumstances," Mr. Olmert said Mr. Medvedev had told him.
Israeli defense officials have said Iran is seeking to buy a Russian antiaircraft system to help fend off airstrikes against its nuclear facilities.