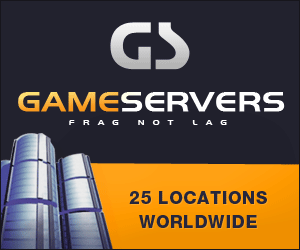 Media: AFP
Byline: n/a
Date: 9 August 2006
BUCHAREST, Aug 9, 2006 (AFP) - Romanian President Traian Basescu was
visiting Baghdad Wednesday at the invitation of his Iraqi counterpart Jalal
Talabani, the president's office announced.
It said the meeting between the two heads of state was "a good opportunity
to evaluate the current state and future prospects of relations between the
two countries."
Romania has around 890 soldiers serving in the international coalition in
Iraq.
In June Prime Minister Calin Tariceanu made a surprise announcement that he
had proposed Romania begin recalling its troops, saying this followed
European Union "logic."
But the proposal was overturned by Romania's supreme defence council,
chaired by Basescu, who called it "unacceptable."
The Romanian president reiterated that Romania would respect its commitments
to its allies on July 4, US Independence Day.
In Baghdad, he was due to meet several other Iraqi ministers as well as the
US commander in Iraq, General George Casey.