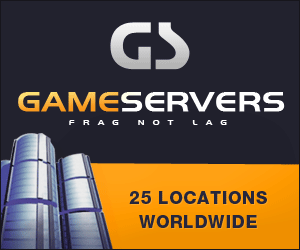 BAGHDAD, Nov. 1 (Xinhua) -- A roadside bomb struck a police patrol in
southern Baghdad on Tuesday, killing a civilian and wounding three others,
police said.
"A roadside bomb went off at about 8:15 a.m. (0515 GMT) near a police
convoy, while patrolling Jurf al-Nadaf area, just south of Baghdad,"
Captain Ahmed Abdullah from Baghdad police told Xinhua.
A policeman was among the three injured, Abdullah said, adding the blast
badly damaged a police vehicle.
Insurgents often target Iraqi security forces and government officials
in a bid to topple the Shiite-and-Kurdish-dominated government installed in
April.