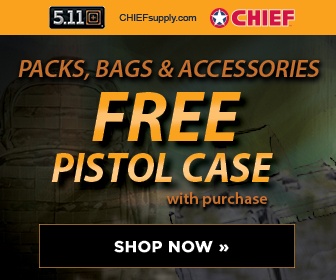 RICK GANO
Associated Press
LAKE FOREST, Ill. -
Chicago Bears defensive coordinator Ron Rivera has interviewed for the Arizona Cardinals' head coaching vacancy and is expected to meet with officials of the Atlanta Falcons and Miami Dolphins.
"I spoke yesterday with Arizona and have a couple of more lined up that will be forthcoming," Rivera said Thursday after practice.
It's the second straight year Rivera has gone through a round of interviews. A former player with Chicago and assistant coach with the Eagles, he's helped shape the Bears into one of the league's best defenses.
"If anything, just the fact that I've been recognized that I have that type of potential to be a head coach, I think that's kind of exciting," Rivera said.
He said his session with the Cardinals went smoothly. Arizona fired Dennis Green after the season.
"And that's pretty much all I can say. I don't know what they're thinking, but I thought it went well and I thought I was pretty well prepared," Rivera said.
"I got an opportunity last year (and it) gave me a little insight as to what to expect, and I think just the preparation, getting ready for it was pretty good."
The Bears' defense is ranked fifth overall in the NFL but has struggled a bit over the final six weeks and now looks to the playoffs.
Defensive back Charles Tillman, who missed the final two regular-season games with back spasms, said Thursday he guaranteed he would play in the first playoff game on Jan. 13 or Jan. 14.
Tillman said he'd hate to see Rivera leave, but would be the first to congratulate him if he does get a promotion.
Asked about Rivera's strengths, Tillman said it was "his presence. He's got leadership skills. He's not scared to say, `You know what? That was my fault.' He's not scared to say that."
The Bears Web site also reported Thursday that Chicago offensive coordinator Ron Turner would also be interviewed by the Dolphins, who are looking for a coach after Nick Saban left for Alabama.