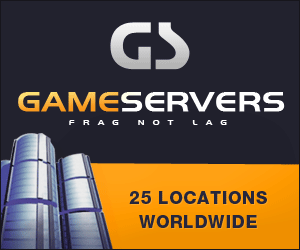 CHATTANOOGA, Tenn. (AP) - A statutory rape case against a 42-year-old charged as a man took on a different look after a jail shower revealed the defendant is actually a woman.
The female victim and several prisoners at the Hamilton County Jail were among those surprised to discover that the person booked in the case as Alexander David Cross is a woman also known as Elaine Ann Cross.
Cross had been in jail awaiting a court appearance Wednesday, where she pleaded guilty to an aggravated statutory rape charge as part of a deal with prosecutors. The charge stems from a sexual relationship with a 15-year-old girl.
In exchange for the plea, Cross will not serve jail time if she stays out of trouble for six years.
Officials said her gender was revealed when jail authorities directed Cross to take a shower.
"After about 10 days in jail, they figure out Alex Cross is a female," Assistant District Attorney Boyd Patterson said in court.
Patterson didn't immediately return a call Thursday seeking more information about the case.
The charges indicate Cross and the teenager had some sort of sexual contact at least three times during June and July 2006.
Patterson said the teen was "enamored" with Cross and had considered marriage when she thought Cross was a man.
As part of the plea agreement, Cross must register as a convicted sex offender, have no contact with the teen and change her gender designation on her driver's license to female. Cross couldn't immediately be located for comment Thursday.