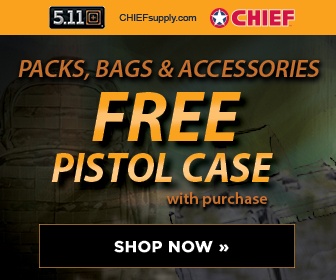 Hey guys,
I do community service at a retirement home for old women. I gotta tell you, it's one of the saddest places on earth. Some women can't even talk because they're so old... one was just skin and bones. The staff treat them poorly... I don't though and actually it was shocking that they were taken by surprise.
I helped them out through out the day and cleaned their living space, cafeteria etc.
It was quite an experience.
I asked them what it was like living there... they told me because of the lonliness and boredom it was hell.
I think that's probably the saddest place I've ever been. And this retirement home's supposed to be one of the better ones.