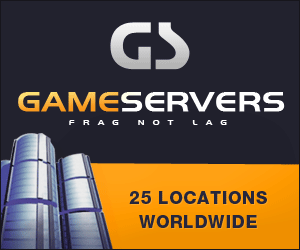 New York Times
May 9, 2007
BEIJING (AP) — China and Russia are supplying arms to Sudan that are being used to fuel the violence in the Darfur region, in violation of a United Nations arms embargo, Amnesty International said in a report on Tuesday.
"The irresponsible transfer of arms to Sudan and its neighbors are a significant factor in the massive human rights catastrophe in Darfur and its spread into eastern Chad," Amnesty International said.
The report said "the bulk" of the arms were transferred from China and Russia, without giving specific figures. It added that Beijing and Moscow should have been aware that their military equipment was being used for attacks on civilians.
A Sudanese government spokesman, Bakri Mulah, denied the report's accusations, saying, "It is the sort of claim that has no material proof." A spokeswoman for the Chinese Foreign Ministry, Jiang Yu, said Chinese sales to African nations were "very limited and small in scale," but refused to say whether any were being made to Sudan. The Russian Foreign Ministry said in a statement that "no Russian weapons have been shipped to Darfur."
In March 2005, the Security Council extended an arms embargo already in force in Darfur for the rebels and the militias to include Sudan's government.
The Amnesty report said the group was particularly concerned about Russian Mi-24 helicopter gunships acquired by Sudan that were said to be used for attacks in Darfur.
A photo of three Chinese "Fantan" fighter jets on the tarmac of an airport in southern Darfur was also in the report.