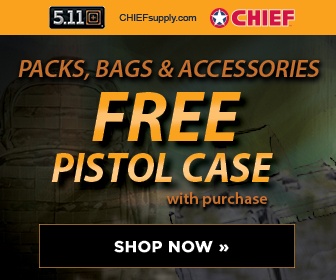 Quote:
Originally Posted by Missileer
Quote:
Originally Posted by rotc boy
shoulda looked at this post before i went cow tipping at the donkey farm...

thats right, donkeys are manufactured!!!!
(just a lil info i picked up from the s***faced dude on the street corner
)
Actually, donkeys (asses) are pure breeds, mules are the product of a Jack and a mare horse. That makes mules sterile or hybrids. Very intelligent but stronger than a horse.
I said they were manufactured, so that means theyre manufactured, got that missle boy!