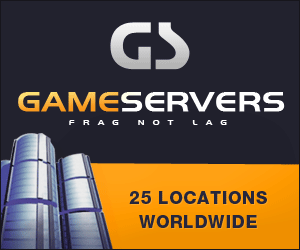 Washington Times
October 2, 2008
Pg. B4
By United Press International
WASHINGTON--The Navy has contracted Raytheon to demonstrate a new all-weather aircraft carrier landing technology currently under development.
The U.S. company was awarded a $232.8 million deal to move its Joint Precision Approach and Landing System (JPALS) to a demonstration phase.
The global-positioning-system-based JPALS technology is designed to help Navy pilots land their aircraft on aircraft carriers with accuracy regardless of poor weather conditions.
"When our service members are conducting missions in hostile environments or inclement weather, we want them to have confidence that their aircraft will land exactly where they should each and every time," said Andy Zogg, Raytheon airspace management and homeland security vice president.