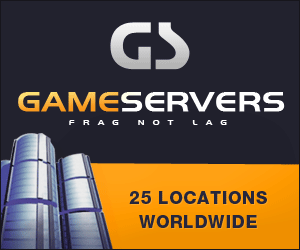 Associated Press
TORONTO -
Toronto Raptors point guard Jose Calderon left Sunday's game against the Golden State Warriors on a stretcher with 32.4 seconds left.
A neck brace was placed on Calderon, who appeared to hurt his back while trying for a rebound. The game was delayed for several minutes as Calderon was motionless on the floor.
Calderon, Toronto's backup point guard, entered the game averaging 6.5 points and 3.0 assists.