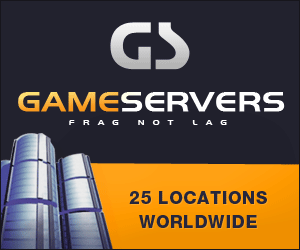 Associated Press
MOBILE, Ala. -
Notre Dame quarterback Brady Quinn will sit out the Senior Bowl with a minor knee injury.
Quinn still will travel to Mobile for the game, an audition for senior NFL prospects, Senior Bowl spokesman Vic Knight told the Press-Register of Mobile.
Knight said Friday he didn't know which knee was injured or how the injury occurred.
Quinn was examined at Dr. James Andrews' office in Birmingham, Knight said, and was advised not to play in the Jan. 27 game.