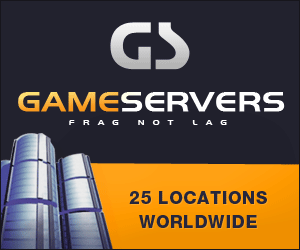 New York Daily News
January 5, 2008 By James Gordon Meek, Daily News Washington Bureau
WASHINGTON — U.S. counterterror officials were caught by surprise yesterday when an Al Qaeda-linked group in Sudan claimed its goons assassinated U.S. diplomat John Granville this week to "defend their religion."
Despite sending six FBI counterterror agents to Khartoum, Sudan, to probe the murder, the claim of responsibility on a credible jihadist forum was unexpected by many senior U.S. officials.
Most assumed the U.S. Agency for International Development officer died in a burst of random street crime, sources said. "This is now getting a lot of attention" inside the intelligence community, a U.S. official told the Daily News.
Jihadists calling themselves "Ansar al-Tawhid" boasted on a password-protected Internet site, Al-Ekhlaas, that the "global infidels" were slain so they couldn't "raise the cross over the land of Sudan," according to the private SITE Intelligence Group.
Granville, 33, of Buffalo, and his driver were killed in Khartoum on New Year's Day while driving home from a party. The little-known group said it "carried out an operation of killing the American diplomat and his Sudanese driver who sold his religion for few benefits of life."
Osama Bin Laden has urged jihadists to fight the U.S. and UN in Sudan's Darfur region. This week's slayingmirrors the 2002 murder of U.S. diplomat Lawrence Foley in Jordan, whose killers included the late Al Qaeda in Iraq leader Abu Musab al-Zarqawi.
Meanwhile, Granville's body arrived in Virginia from Sudan on its way to Dover, Del., for a forensic exam by government experts, a USAID official said.