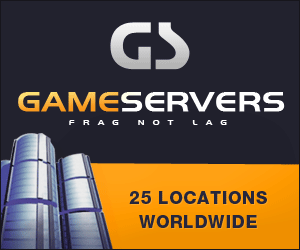 Washington Times
December 16, 2006
Pg. 3
By Associated Press
Tribal leaders and some political groups in the strife-ridden Iraqi province of Diyala are turning to terrorists and insurgents for protection rather than trust Iraqi soldiers and police, the commander of U.S. forces in that area said yesterday.
"This sort of unity only worsens the sectarian divide and encourages further violence," said Col. David Sutherland, commander of the 3rd Brigade, 1st Cavalry Division. He spoke to reporters at the Pentagon via satellite video connection from his headquarters near the city of Baqouba, northeast of Baghdad.
"Public perceptions of corruption, inequity and fear are the driving force behind support to terrorist organizations," Col. Sutherland said. "These are not new problems in Iraq, but problems that developed out of a desire for personal and financial gain."
He said he is trying to turn that around by putting Iraqi police through more rigorous training and placing more U.S. advisers in the Iraqi army and police units and through Iraqi efforts to recruit a police and army force that better reflects the sectarian makeup of Diyala, which is about 55 percent Sunni, 30 percent Shi'ite and 15 percent Kurd.
Currently the Iraqi security forces in Diyala are predominantly Shi'ite, Col. Sutherland said.
The colonel said he is working out arrangements to expand the use of U.S. adviser teams with Iraqi security forces, reflecting the view of senior U.S. commanders that such an expansion can speed the development of competent Iraqi forces.
The Army, meanwhile, is considering ways it can speed up the creation of two additional combat brigades -- a move intended to expand the pool of active-duty combat brigades in order to relieve some of the strain on the Army from large-scale deployments to Iraq.
Under the plan being developed, the new brigades could be formed next year and be ready to be sent to Iraq in 2008, defense officials said. The officials spoke on the condition of anonymity because the plans were not final.
The Army's chief of staff, Gen. Peter J. Schoomaker, told a commission Thursday that he wants to increase the half-million-member force beyond the 30,000 troops authorized in recent years. And he warned that the Army "will break" without thousands more active-duty troops and greater use of the reserves.