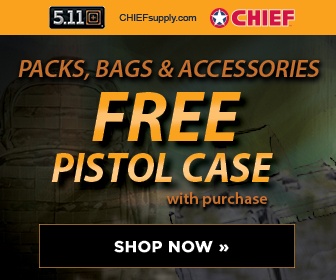 Tony Blair in Dundee.
In the morning papers he said that the party supporters should not be distracted from the important issues," by campaigns about hospitals and saving regiments.
Then he went inside the hall to talk for two-thirds of his time on "Guess What?" great hospital service in ENGLAND.He obviously hasn't visited my local Scottish hospital(with lovely but overworked staff), where I got M.R.S.A.suprbug and septic shock.
Outside the hall the wonderful Black Watch and their ex service men were cheered to the man by the local people,who turned their backs when the Prime Minister entered the hall.
Next date STIRLING SCOTLAND......WATCH THIS SPACE......
"O for my ane king' quo' gude Wallace,
The rightfu' king of fair Scotland,
Between me and mysovereign blude, (blood)
I think I see ill seed sawn" (sown)