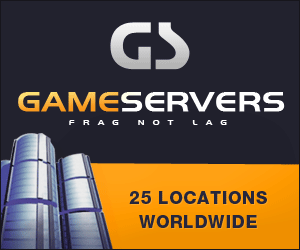 Long Island Newsday
April 6, 2008 By Associated Press
WASHINGTON -- When Army Gen. David Petraeus delivers his assessment of the Iraq war next week, the next commander in chief will weigh in as well.
Republican Sen. John McCain will be able to argue that last year's U.S. troop buildup has been a success and withdrawal would be a mistake. Democratic Sens. Hillary Rodham Clinton and Barack Obama will have a chance to ask why the United States is still fighting more than five years after the invasion.
All three presidential contenders serve on Senate panels that will hear and question the top U.S. military commander in Iraq when he testifies Tuesday. McCain and Clinton serve on the Armed Services Committee; Obama is a member of the Foreign Relations Committee.
Petraeus' status report will shape administration policy for the next several months, as well as how the war will figure in the general election campaign.
With the presidential election just seven months off, President Bush's successor is certain to inherit the war that has cost more than 4,000 U.S. military lives and nearly $500 billion.
"Overall, it's a remarkable success - overall with significant challenges ahead," McCain told The Associated Press recently as he predicted what Petraeus will say about the troop-increase strategy and what he says he believes himself - even though the year of the buildup was the bloodiest yet for U.S. troops.
Clinton and Obama offer a sharp contrast to the Republican nominee-in-waiting.
"It is time to end this war as quickly and responsibly as possible," Clinton said last month, and argued that the current strategy has not accomplished its goals because Iraqis have not reached political reconciliation.
Obama also wants a quick end to the war and said Friday: "We still don't have a good answer to the question posed by Senator [John] Warner the last time General Petraeus appeared: How has this effort in Iraq made us safer and how do we expect it will make us safer in the long run?" Obama said Bush and McCain have been "trumpeting improvements from a horrific situation to a simply unsustainable and intolerable situation."
Petraeus is expected to report that impressive security gains and modest political progress has occurred since the influx of U.S. troops, and that force withdrawals can continue this fall if officials conclude security would not be compromised.
Even before he testifies, Republicans are seizing on signs of progress, while Democrats are highlighting deficiencies.