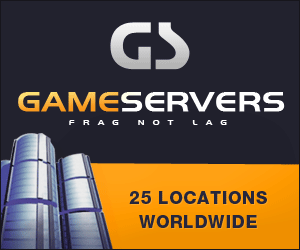 Washington Times
March 21, 2009
Pg. 2
White House

President Obama will deliver three commencement addresses in May, the first of his presidency.
White House press secretary Robert Gibbs on Friday announced the graduation addresses will take place May 13 at Arizona State University, May 17 at the University of Notre Dame in Indiana and May 22 at the U.S. Naval Academy. The last speech will continue the tradition of presidents delivering a graduation speech at one of the three service academies.
As a candidate, Mr. Obama spoke to graduates of Wesleyan University in Connecticut in May, filling in for an ill Sen. Edward M. Kennedy, Massachusetts Democrat.
Mr. Obama plans to spend this weekend and next weekend at the presidential retreat at Camp David. His schedule for the coming week does not include any travel, after spending two days in California this week.