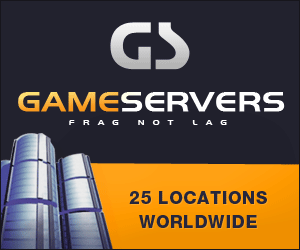 I dumped a whole potfull of humorous posts to the the humor (non-military) thread the other night ... they were from my library of humorus emails from friends and family.
I will dump a few of these tidbits to the thread every so often for your enjoyment ... I have a library of over 250 of these tidbits.
SO ENJOY ENJOY ENJOY.