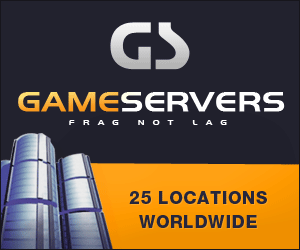 A bug that made it impossible to enter the different Gallery categories from the index page has been fixed now:
http://www.military-quotes.com/media/
The Portal page (first page you enter when you log in) modules can now be customized by each member.
When you enter the portal page click the "Customize this page" link under the User Cp there.
Drag and drop the different modules and click the "Exit...." link to save your settings/layout.
http://www.military-quotes.com/forum/portal.php