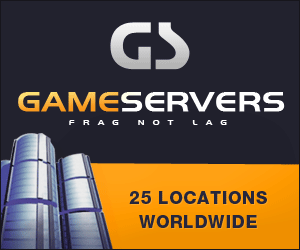 http://www.dailymail.co.uk/pages/liv...n_page_id=1770
A grandmother's hopes of parachuting from a plane at 12,000ft were dashed today by bad weather.
Mary Armstrong, 90, from East Molesey, near Woking, Surrey, was due to parachute jump at Headcorn airfield in Kent. The great grandmother-of-nine, who took her first jump at the age of 87, hopes driving rain will clear to enable the leap to go ahead tomorrow instead.
All the money raised from the event will go to Brooke, a veterinary charity for working horses and donkeys overseas.
She said: "I am disappointed that I wasn't able to do it today, but I will do it once the weather clears.
"I love the feeling you get when falling through the clouds. I feel like a bird." It will be the third time Ms Armstrong has parachute jumped, and she said: "I'll keep doing them until I'm 100."