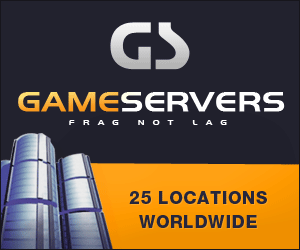 CINCINNATI (AP) - The mayor's errant ceremonial first pitch on baseball's opening day has inspired a sandwich with a fitting name: The Mark Mallory Screwball.
The ingredients for the sandwich at Izzy's deli will be "any two meats tossed in the general direction of a bun or two pieces of bread." The Screwball will be served with a potato pancake and pickles for $7.75.
"This is wonderful," Mallory said Monday. "Who wouldn't want a sandwich named for them?"
Mallory's pitch in front of a sold-out crowd April 2 at Great American Ball Park didn't go great. It was several feet to the first-base side of home plate, making him the butt of jokes among some late-night comedians. Video of the pitch has been played repeatedly on Web sites. "There's so much negativity that you hear about the city of Cincinnati all the time," said John Geisen, president of Izzy's, which is a block from City Hall. "But the mayor has brought some fun to it. So we wanted to, too."