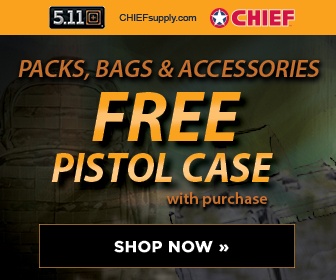 Atlanta Journal-Constitution
April 13, 2008
Millions in military contract money and loans have gone to a business connected to the West Texas group.
By Jack Douglas Jr., McClatchy Newspapers
Fort Worth, Texas--American taxpayers have unwittingly helped finance a polygamist sect that is now the focus of a massive child abuse investigation in West Texas, with a business tied to the group receiving a nearly $1 million loan from the federal government and $1.2 million in military contracts.
The ability of the Fundamentalist Church of Jesus Christ of Latter Day Saints, or FLDS, to operate and grow is largely dependent on huge contributions from its members and revenue from the businesses they control, according to a former accountant for the church, and government officials in Utah and Arizona, where the sect is primarily based.
One of those businesses, NewEra Manufacturing in Las Vegas, has been awarded more than $1.2 million in federal government contracts, with most of the money coming in recent years from the Defense Department for wheel and brake components for military aircraft.
A large portion of the awards were preferential no-bid or "sole source" contracts because of the company's classification as a small business, according to online databases that track federal government appropriations.
NewEra, previously known as Western Precision Inc. and located in Hildale, Utah, also received a $900,000 loan in 2005 from the federal Small Business Administration, the data show.
The president and chief executive of the company is John. C. Wayman, identified as an FLDS leader and a close associate to Warren Jeffs, the sect's "prophet." Jeffs was convicted last year as an accomplice to rape for arranging the marriage of a 14-year-old girl to her 19-year-old cousin.
Wayman did not return phone calls seeking comment.
On NewEra's Web site, Wayman says the company is "an honorable and valuable asset to our country" in helping build military and commercial airplanes that carry people throughout the world. He does not mention its ties to the FLDS.
Steve Barlow, human resources manager for NewEra, said last week that it would be inappropriate to comment. "Given everything that's going on," he said, "I could only give you the company motto: 'Good parts on time.' "
U.S. Rep. Kay Granger (R-Texas), who sits on the House Appropriations Committee that deals with issues of defense, military and homeland security, said she is surprised that the federal government is doing business with a group accused of mistreating women and children.
"It makes me very uneasy," Granger said. "It needs to be investigated without a doubt."