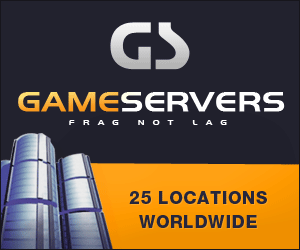 Politico.com
March 17, 2009
Seventy-nine percent of U.S. voters say the military should be used along the border with Mexico to protect American citizens if drug-related violence continues to grow in that area, according to a survey released Monday by Rasmussen Reports. Support for posting U.S. soldiers along the border was up 21 percentage points in just two months.
Eighty-two percent of voters said they are concerned that Mexican drug violence will spill over into the United States, including 50 percent who are very concerned.
The survey found some interesting partisan divides: 90 percent of GOP voters said the military should be used to protect U.S. citizens if the violence crosses into this country, compared to 72 percent of the Democrats surveyed. Republicans also were more enthusiastic supporters of the border fence, with 74 percent saying the United States should keep building the fence, compared to 53 percent of Democrats who favored continuing the project.