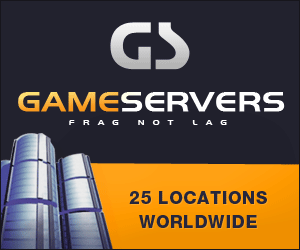 FALLUJA, Iraq, Dec 6 (Reuters) - Police said on Tuesday they had
found the bodies of 11 men dressed in civilian clothes dumped next to the
main highway that links Baghdad to the border with Jordan in Iraq's west.
The bodies were found on Monday near the small town of Rutba, 370km
(230 miles) west of Baghdad, in the mainly Sunni Arab desert province of
Anbar, a stronghold of the insurgency against the Shi'ite and Kurdish-led
government.
Police said the bodies all had their hands tied and that the men
appeared to have been killed three days ago.
The identities of the victims was unclear. Insurgents in the area in
the past have killed Shi'ite people travelling to Jordan and Syria, as well
as members of Iraq's security forces.