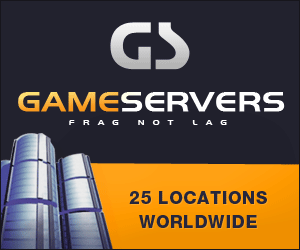 http://www.reuters.com/article/2014/...0GT1ZQ20140829
"This is not an isolated event and illustrates a bigger problem in the United States, such as racial bias among law enforcement officials, the lack of proper implementation of rules and regulations governing the use of force, and the inadequacy of training of law enforcement officials."
The panel of 18 independent experts grilled a senior U.S. delegation on Aug. 13 about what they said was persistent racial discrimination against African-Americans and other minorities, including within the criminal justice system.
The police goes against my values! I think everybody should look at each other as Americans not as whites or blacks. These cops and criminal justice system want America to be divided and segregated. I want a united assimilated America.