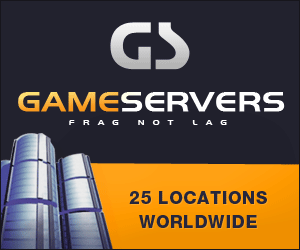 Media: The Associated Press
Byline: n/a
Date: 26 September 2006
BAGHDAD, Iraq - The bodies of 13 men, apparently victims of sectarian death
squads, were found scattered across the eastern part of Baghdad on Tuesday,
police said.
The bullet-riddled bodies all showed signs of torture and had their hands
and feet bound, police Capt. Mohamed Abdul-Ghani said.
The men, who were in their 30s, had been dumped around several religiously
mixed neighborhoods, Abdul-Ghani said. Accusations are being traded by
Sunnis and Shiites, the country's two major Muslim sects, that each runs
death squads around Iraq and in the capital.