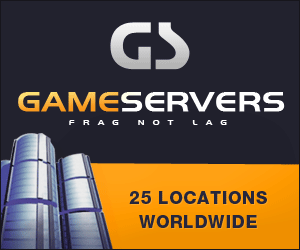 New York Times
April 25, 2007
By Thom Shanker
WARSAW, April 24 — Defense Secretary Robert M. Gates was told Tuesday that the Polish government supported proposals to base 10 American missile interceptors on its soil, but only so long as Poland's security was enhanced along with that of Western Europe.
The Polish defense minister, Aleksander Szczyglo, chose the words carefully in expressing his government's desire to move forward with negotiations for an American missile defense base, clearly hinting that the eventual price to the United States could be an even broader range of security guarantees.
"We came to a common conclusion that this U.S. project should first and foremost serve to increase the level of security in Europe and, in this case, specifically in Poland," he said.
The United States argues that the interceptor base under discussion for Poland and a tracking radar proposed for the Czech Republic are to counter the possibility of missiles from Iran. But some officials in both of those former Soviet bloc states make no secret that one rationale for supporting the plan is to more closely tie the United States to their security as a hedge against potential Russian pressure.
But by proceeding with negotiations over the antimissile bases, Poland in particular risks provoking even more concern from the Kremlin, of the type that Mr. Gates heard Monday and Tuesday during his visit to Moscow.
The two stops by Mr. Gates underscored how the Bush administration would have to manage difficult negotiations in the months ahead, dealing with harsh complaints from Russia and complications from other countries as it moves forward with its plans to add missile defense sites in Europe.
Mr. Gates, during a joint news conference with his Polish counterpart, said that additional layers of missile defense were under discussion within NATO, which includes the United States and Poland.
"I don't believe that Russia is a military threat to Poland, either now, or should we install missile defenses," he said.
Mr. Gates said Russian fears that missile defense sites in the region could be altered in years to come to counter Moscow's sizable nuclear missile fleet "is a matter that can be negotiated over time," and he stressed that Russia as well as NATO allies would benefit from American missile defenses.