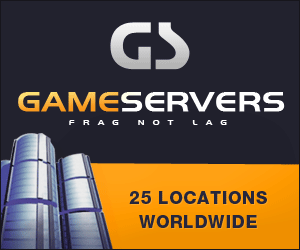 Media: AFP
Byline: n/a
Date: 3 September 2006
BAGHDAD, Sept 3, 2006 (AFP) - Prime Minister Nuri al-Maliki on Sunday
ordered that the Iraqi flag be hoisted across "every inch of Iraq", after a
Kurdish leader banned it from flying in the northern Kurdish region.
"The present Iraqi flag should be hoisted on every inch of Iraqi soil until
the parliament takes a decision about it," Maliki said in a statement issued
by his office.
Massud Barzani, president of the Kurdish region in northern Iraq, last week
banned the Iraqi flag from being hoisted on government offices in the
region, leaving the Kurdish colours to fly alone.