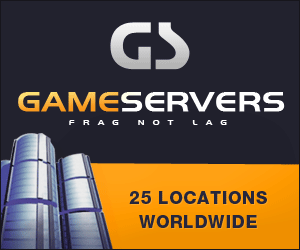 The Associated Press
News FuzeArticle Launched:04/06/2007 01:12:52 PM PDTNEW YORK- NFL commissioner Roger Goodell has established a six-member council of veteran players to advise him on a variety of issues, including player conduct.
Most of the players named to the council, which includes players union president Troy Vincent, met this week with Goodell on the same day the commissioner heard from Adam "Pacman" Jones of Tennessee and Chris Henry of Cincinnati to discuss their off-field problems. He is expected to announce disciplinary action next week.
It will meet regularly with Goodell and Gene Upshaw, the executive director of the NFL Players Association to talk about a variety of issues, including player safety, health issues and competition.
"It is important that we know the perspective of players on issues that impact our game and our league," Goodell said in a statement issued by the league.
"We all share the same goal of improving the NFL in every way we can. Veteran leadership is critically important for our teams in many areas. These outstanding veterans can help the entire league just as they help their teams."
The group includes Vincent, currently a free agent, along with safety Donovin Darius of Jacksonville; fullback Tony Richardson of Minnesota; center Jeff Saturday of Indianapolis; linebacker Takeo Spikes of Philadelphia and wide receiver James Thrash of Washington.
The establishment of the council is consistent with the way Goodell has worked since taking over from Paul Tagliabue last September. He spent the early part of his tenure visiting teams and talking with owners, officials and players to get a feel for the league. "This is the first time in NFL history that a commissioner has used a group of current players in an advisory capacity," Upshaw said. "The players are a great resource for our game and this is a direct way of getting their input. This is a good example of how the new commissioner is leading through strong communication. We appreciate what he is doing."