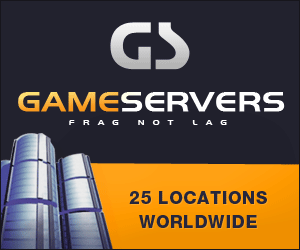 Bloomberg.com
April 2, 2009
By Lizzie O'Leary and Jeff Bliss, Bloomberg News
Army General David Petraeus said the need for more U.S. troops in Afghanistan must be assessed "as we go along" after the American force more than doubles this year.
Petraeus told Bloomberg Television that the Afghanistan war effort will require a "sustained commitment" and higher spending to beat back a growing Taliban insurgency.
The border region between Afghanistan and Pakistan has become a base for Taliban and al-Qaeda militants, and both nations face rising terrorist attacks. Civilian deaths last year caused by the Taliban insurgency in Afghanistan hit a record level, while suicide bombings and other attacks have left more than 4,000 people dead in Pakistan in the past two years.
"There is a vital national interest in Afghanistan and Pakistan," Petraeus said.
"This is the home of the transnational extremists who carried out the attacks on 9/11," he said. "We cannot let Afghanistan go back to a situation where these extremists find sanctuary and have training camps and all the rest of that."
The general, who commands American forces in the Middle East and Central Asia, told Congress today that President Barack Obama has been asked for an additional 10,000 troops in Afghanistan. If he approves, the troops would arrive in 2010 and would add to the U.S. force there that is already slated to grow to 68,000 this year.