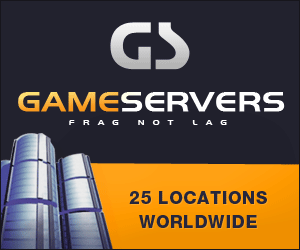 Norfolk Virginian-Pilot
March 20, 2009
By Matthew Jones, The Virginian-Pilot
NORFOLK--An animal-rights group is claiming a victory in its campaign to get the military to stop using animals to simulate battlefield injuries, but the Defense Department says the group had nothing to do with a decision to weigh the issue.
The department has begun reviewing its use of animals during medical education and training.
"They wouldn't be reviewing this unless pressure was brought to bear on the situation," said Shalin Gala of People for the Ethical Treatment of Animals.
Army Maj. Jimmie E. Cummings Jr. said the review, conducted by a joint analysis team, began last fall and is " unrelated to external activities or organizations."
PETA, based in Norfolk, began its campaign nearly a year and a half ago, protesting the use of live animals during the training of military field medics, particularly Army medics.
During training, animals - usually pigs and goats - are wounded to simulate battlefield injuries and are later killed. The Army has said this training can save soldiers' lives and that alternate non-animal methods can't mimic it. The Army also has said the animals are anesthetized and do not feel pain before being euthanized.
Animal-rights groups contend that there are more humane ways of training, including the human simulators that the Air Force and Navy use, and that the Defense Department's own regulations say non-animal methods must be used when available.
In October 2007, PETA submitted a lengthy technical brief outlining these issues and asking the Army to consider them. The Humane Society of the United States and the Physicians Committee for Responsible Medicine have also called for a review.
In February, the campaign became local when PETA sent a letter to the head of a private Virginia Beach-based company, Assessment and Training Solutions, that offers the training, asking that it change its methods.
The Defense Department formed its analysis team, made up of experts in medicine, modeling and simulation, and laboratory animals, in September "to evaluate the maturity of medical simulation technology and medical training and to ensure it was consistently acquired and implemented across the services," according to Cummings.
Gala, who is part of PETA's laboratory investigations department, said it is a good next step.
"We're very delighted they've started this committee. We hope they'll take our comments seriously," he said. "To us it's a pretty simple case. We've presented the alternatives, and they should be using them."