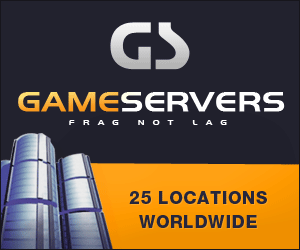 Media: Australian Associated Press
Byline:n/a
Date: September 2, 2006
Conditions that could lead to a civil war exist in Iraq, the Pentagon said
in a new report on Friday, as the "core conflict" has changed into one
pitting Sunni Muslims against Shi'ites, with the Sunni Arab insurgency
overshadowed.
The Pentagon's congressionally mandated report provided a sober assessment
of the situation in Iraq over the past three months, saying attacks
increased by 15 percent over the prior three months and casualties among
Iraqis surged 51 per cent.
"Conditions that could lead to civil war exist in Iraq," the report stated,
adding that concern about civil war has increased within the Iraqi civilian
population.
"Nevertheless, the current violence is not a civil war, and movement toward
a civil war can be prevented," added the report, which said the security
environment was at its most complex state since the US-led invasion in March
2003 that toppled President Saddam Hussein.
Rising sectarian fighting between minority Sunnis, who controlled Iraq under
Saddam, and the majority Shi'ites, who are ascending in power after decades
of oppression, defines the emerging nature of violence in Iraq, the report
stated.
The release of the report comes as the Bush administration pursues a
campaign to bolster sagging US public support, with Defence Secretary Donald
Rumsfeld and others attacking critics two months before US congressional
elections.