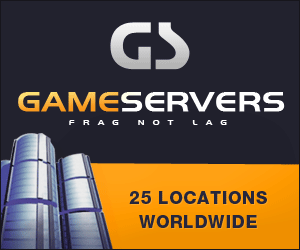 Washington Post
March 18, 2009
Pg. B8
Seven peace activists seeking immediate withdrawal of U.S. military forces from Iraq and Afghanistan were arrested yesterday at the Pentagon.
The protesters were arrested by Pentagon police after an unsuccessful attempt to meet with Defense Secretary Robert M. Gates.
The protesters represented a group called the National Campaign for Nonviolent Resistance.
--
Associated Press