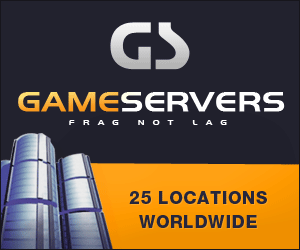 Arizona Daily Star (Tucson)
January 19, 2007
By Associated Press
WASHINGTON — The Bush administration will abandon the practice of financing military operations in Iraq and Afghanistan through emergency spending requests that have relatively little supporting detail, Pentagon officials said Thursday.
Deputy Defense Secretary Gordon England told the House Budget Committee that President Bush's upcoming budget request for 2008 would be accompanied by an estimate for that year's war costs. England said Bush's $100 billion-plus emergency war request for the 2007 budget year, to be sent the same day, would be the last multibillion-dollar request, also known as a supplemental.
"In '08, there's not a plan to have a supplemental," England said.
Lawmakers in both parties have criticized the administration for funding the war through such requests, bypassing normal budgetary review and accountability.
Such requests invariably contain fewer details and justifications than the Pentagon's annual budget blueprint.
But England said the longer-term 2008 request for the wars in Iraq and Afghanistan would be imprecise — essentially a "straight line" extrapolation of the expected costs for 2007. That probably means some adjustments would have to be made in subsequent legislation anyway.
"The closer you are in time, the closer you are to the right number," England said..
Some Democrats want to use Congress' control of the Pentagon budget to try to thwart Bush's plan to add more troops to Iraq. England, however, said $70 billion approved by Congress last fall will not run out until mid-April.
After that, Defense Secretary Robert Gates retains the authority to fund the fighting by transferring money from other Pentagon accounts.
Both Democrats and Republicans expressed frustration with the Pentagon for reportedly adding to the upcoming war request such items as the next-generation Joint Strike Fighters that are not explicitly related to military operations in Iraq and Afghanistan.
In fact, in this case, test flights have only just begun.
Top committee Republican Paul Ryan of Wisconsin told England lawmakers believe the Pentagon is putting "the base budget into supplementals."
With the cost of the wars spiraling, committee Chairman John Spratt, D-S.C., said it is critical to account for them in long-term budget plans if Bush and majority Democrats are going to try to make good on promises to balance the budget.