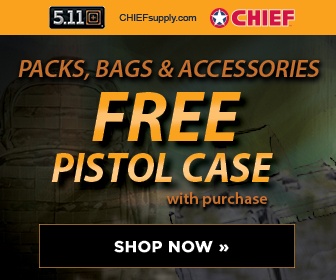 Philadelphia Inquirer
March 10, 2008 By Larry Margasak, Associated Press
WASHINGTON - Dozens of U.S. troops in Iraq fell sick at bases using "unmonitored and potentially unsafe" water supplied by the military and a contractor once owned by Vice President Cheney's former company, the Pentagon's internal watchdog says.
A report obtained by the Associated Press said soldiers experienced skin abscesses, cellulitis, skin infections, diarrhea and other illnesses after using discolored, smelly water for personal hygiene and laundry at five military sites in Iraq.
The inspector general's report, which could be released as early as today, found water-quality problems between March 2004 and February 2006 at three sites run by contractor KBR Inc., and between January 2004 and December 2006 at two military-operated locations.
It was impossible to link the dirty water definitively to all the illnesses, according to the report. But it said KBR's water quality "was not maintained in accordance with field water sanitary standards" and the military-run sites "were not performing all required quality control tests."
The report said KBR took corrective steps and was providing adequate water quality by November 2006. But military units at the two sites they controlled were still failing to perform required quality control tests and maintain appropriate records by that time. "Therefore, water suppliers exposed U.S. forces to unmonitored and potentially unsafe water," at the military sites by late 2006, the report said.
The problems did not extend to troops' drinking water, but rather to water used for washing, bathing, shaving and cleaning.
The KBR sites were Camp Ar Ramadi, Camp Q-West and Camp Victory. Military sites were Logistics Support Area Anaconda and Camp Ali.
In January 2006, interviews and internal company documents disclosed problems at Ar Ramadi and showed that KBR employees could not get the company to inform base residents.
Halliburton Co., then KBR's parent company, disputed the allegations even though they were made by its own employees and documented in company e-mails.
Halliburton is the oil-services conglomerate that Cheney once led.
KBR, responding to the inspector general's report, said its water treatment "has met or exceeded all applicable military and contract standards." The company took exception to many of the inspector general's assertions. "KBR's commitment to the safety of all of its employees remains unwavering," the company said in a statement.
The military has "taken the appropriate measures to correct the problem and ensure we provide the appropriate oversight of the system," said Navy Capt. James Graybeal of the U.S. Central Command, which oversees U.S. troops in the Middle East.