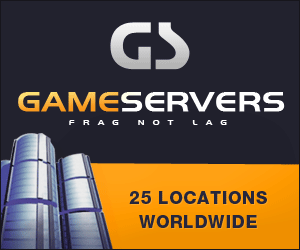 Japan Times
March 20, 2009
By Associated Press
Japan may shift Patriot missile batteries to its northern coast to intercept debris that might be created if North Korea's rocket launch fails, the defense minister said Thursday as the prime minister warned of more sanctions against Pyongyang.
Defense Minister Yasukazu Hamada said some of the six PAC-3 missile batteries now protecting Tokyo may be shifted to intercept fragments that might fall on Japanese soil if North Korea's rocket malfunctions in midflight. The missile is expected to be launched between April 4 and 8.
"We are considering various measures, including that," Hamada told reporters.
Pyongyang has designated the waters off Akita and Iwate prefectures as a risk zone for falling debris.
The military is also considering mobilizing a pair of destroyers carrying the SM-3 ship-to-air missile defense system from their home port of Sasebo, and is in close contact with the U.S. military to coordinate responses in case of an emergency, a ministry official said on condition of anonymity, citing department policy.
Earlier Thursday, Prime Minister Taro Aso said Japan could impose more sanctions on North Korea if it goes ahead with the rocket launch, regardless of its payload. He said Tokyo also plans to raise the issue with the U.N. Security Council.
"We will make a comprehensive decision, including the possibility of imposing tougher sanctions," Prime Minister Taro Aso told a Diet committee.
North Korea says it intends to launch a rocket to put a telecommunications satellite into orbit, but many fear it could be used to test ballistic missile technology and have demanded it be stopped. The North is barred by U.N. sanctions from testing ballistic missiles.
Foreign Minister Hirofumi Nakasone said Japan considers any launch, even if the payload is a satellite, as a missile test. North Korea has indicated the rocket would be launched in an easterly direction, taking it over Japan and the Pacific Ocean.
"Obviously, it is our country that faces the most serious threat," Nakasone said. "We plan to take a leadership role so that the entire international community will join in solid action to support sanctions."
Members of the ruling party's committee on North Korea are calling for sanctions that include an extension of ongoing economic restrictions from six months to one year, a total export ban and tougher restrictions on money transfers to the North.