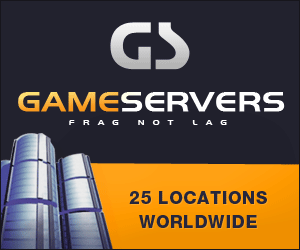 Associated Press
CHARLOTTE, N.C. -
The Carolina Panthers fired offensive coordinator Dan Henning and two other assistants Monday, two weeks after finishing a disappointing 8-8 season.
Offensive line coach Mike Maser and secondary coach Rod Perry were also let go.
"This is a very difficult decision because these coaches have played an integral role in the success we have experienced since coming to the Panthers," coach John Fox said. "They were part of a Super Bowl and two NFC championship games and those accomplishments would not have been possible without their contributions."
The Panthers struggled on offense and failed to make the playoffs, hurt in part by numerous injuries on the offensive line. But Henning's playcalling also came under question as Carolina struggled to run and get the ball to receiver Steve Smith.