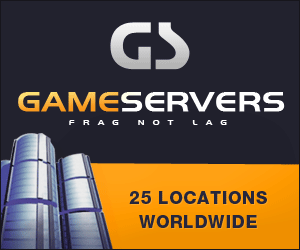 I was a young orphan kid with money and just thought I would build 2 of the tallest buildings to get people to lay off me about my parents.
Mormons and othe NY theives stormed the 2 buildings with their (YouTube) reptilians. They murder everyone approximately 40 ton of skeltons accumalate in one elevator shaft the city stunk of it. Fortunes were lost.
Afghanastan was a tenent they lost their treasurey, I lost billions the buildings were condemn no one could call 911 cop- filthy things joined the rest of the mob.
So **** you man it is not your building or the worlds or New York it was mine and the things that overran it were not human. I said **** it lets blow it up!
Guess who found out about the plan-Gov accounting and the CIA they approach me and ask if the could buy a ticket for a fast plane too on that day. I said it would be okay they lost 2.3 trillion dollars.
So idiots stop the war you lost nothing the world or NY did not owen them I did the police crooked the filthy monster in building did not have one molecule of human tissue and they hid that from the news too!