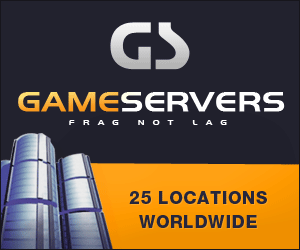 Boston Globe
March 21, 2009
By Associated Press
WASHINGTON - The United States will change the way its forces are arrayed in Afghanistan as part of an overhaul of US strategy in the war, a senior defense official said yesterday.
President Obama is expected to unveil a revamped plan for fighting insurgents in Afghanistan and Pakistan next week. The official, who spoke on condition of anonymity because the review is not complete, said it would call for new garrisons in far-flung Afghan communities.
That would help the United States hold ground against a Taliban-led insurgency, the official said. Under today's hub-and-spoke system, US forces leave protected bases to conduct anti-insurgent operations. When they leave, insurgents come back.
The forthcoming plan also places an onus on Pakistan to confront the threat of insurgents who use its territory as a sanctuary from attack by US and allied forces, officials familiar with the program have said.
The emerging plan contemplates a large build-up of Afghan armed forces and security services, to as many as 400,000, other defense officials said.
US military leaders have said an able Afghan military is the key to allowing US and allied forces to leave.