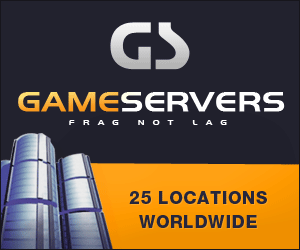 Washington Post
March 19, 2009
Pg. 3
By Philip Rucker, Washington Post Staff Writer
President Obama yesterday abandoned a proposal to bill veterans' private insurance companies for the treatment at VA hospitals of combat-related injuries amid an outcry over the measure from veterans' service organizations and members of Congress.
The proposal would have authorized the Department of Veterans Affairs to charge private companies for treating injuries and other medical conditions, such as post-traumatic stress disorder, that are related to military service. The measure was intended to save VA about $530 million a year, but the administration's pursuit of third-party billing sparked resistance from leaders of veterans groups, who met this week with Obama.
White House press secretary Robert Gibbs said in a statement yesterday that the president has "instructed that its consideration be dropped."
"In considering the third-party billing issue, the administration was seeking to maximize the resources available for veterans," Gibbs said. "However, the president listened to concerns raised by the [organization leaders] that this might, under certain circumstances, affect veterans and their families' ability to access health care."
Veterans groups said the policy would jeopardize the insurance benefits of veterans and their families and would be an abrogation of the government's responsibility to care for those wounded in war.
Sen. Patty Murray (D-Wash.), a senior member of the Veterans' Affairs and Budget committees, issued a statement saying that the president "did the right thing in dropping this proposal."
Paul Reickhoff of Iraq and Afghanistan Veterans of America, said in a statement that the administration is "upholding our sacred trust with America's veterans."