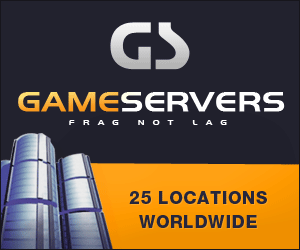 Media: AFP
Byline: N/A
Date: 28 September 2006
BAGHDAD, Sept 28, 2006 (AFP) - The number of Iraqi families driven from
their homes by sectarian violence is rising rapidly, officials said
Thursday, with almost a quarter of a million already displaced around the
country.
The number of families forced to flee as their neighbourhoods fall prey to
the depredations of bombers, militias and sectarian death squads has hit
40,000, according to the Iraqi Ministry of Migration and Displacement.
The figure is based on the number of displaced families that have registered
with the ministry and could in reality be much higher.
"We expect this number to increase, especially in Baquba, because right now
there is a great deal of violence there and many families are leaving," said
an official on condition of anonymity as he is not authorised to speak
publicly.
According to the ministry measure of six people per family, at least 240,000
people have been displaced since the February 2006 bombing of a Shiite
shrine in Samarra sparked a sectarian war between Sunnis and Shiites.
Minority groups in mixed neighborhoods and towns were attacked resulting in
the "cleansing" of many towns and areas around the country.
The latest figures show a substantial rise from an assessment in June by the
International Organization of Migration that put the number of displaced
families at 18,000, and the government's figure of 27,000 in July.
The ministry official added that were in the works to establish official
camps for refugees in northern Nineveh province, around Baghdad and in the
south in Dhi Qar province.