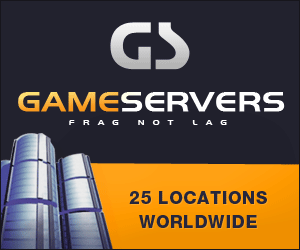 Washington Post
November 15, 2007
Pg. 20
Iran's government announced Wednesday that it has charged a former senior nuclear negotiator, Hossein Mousavian, with passing classified information to the West.
The charges appear to be an attempt by President Mahmoud Ahmadinejad to push back against pressure for a softer nuclear policy and to discredit his growing political opposition.
He has sought to take more direct control of Iran's nuclear negotiations with the United Nations but has faced a backlash from critics, including top conservatives, who say his rejection of compromise has deepened the country's troubles.