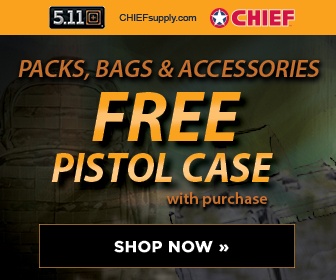 Washington Post
March 7, 2008
Afghanistan

U.N. Secretary General Ban Ki-moon announced Thursday that he has selected Norwegian diplomat Kai Eide to head the U.N. mission in Afghanistan, ending a lengthy search for an envoy to reinvigorate the U.S.-led effort to stabilize the country.
The Bush administration had been pushing since last summer to install British politician Paddy Ashdown as a powerful new foreign envoy for Afghanistan, but Ashdown turned down the job in January after Afghan President Hamid Karzai expressed opposition to his selection. The United States, meanwhile, had initially been reluctant about Eide, one U.N. official said.
Eide has served as a U.N. envoy in Bosnia and Kosovo.
--Colum Lynch