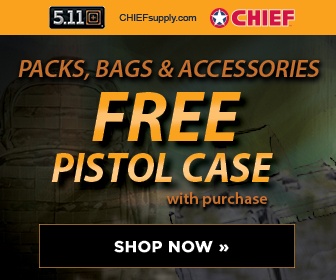 Washington Post
March 10, 2008
Pg. D4
By Jason Miller, Special to the Washington Post
Northrop Grumman Mission Systems of Reston will continue merging systems that provide data about conditions on Earth and in space for the Air Force Weather Agency under a five-year contract worth $239 million.
Northrop Grumman also held the previous contract, which it obtained through its acquisition of TRW in 2002. The company beat out Lockheed Martin of Bethesda for the new contract.
Under the new deal, Northrop Grumman will continue upgrading and integrating about 18 military condition-tracking systems that the Department of Defense uses for mission planning, combat operations and routine flight needs. The Army and the Space and Missile Systems Center in El Segundo, Calif., are two of the biggest users of the Air Force's data on the Earth's weather and events such as solar winds and solar flares that can affect satellites.
Al Ronn, director of Northrop Grumman's environmental business unit, said the amount of data captured by satellites has steadily increased over the past five years and that the Air Force needs computing systems capable of processing the information and running complex analyses.
"The Air Force's weather mission is critical to the military, and it needs to be online all the time," he said.
Through its work, Northrop Grumman is helping the Defense Department take a comprehensive approach to gathering and analyzing data across all of the weather systems rather than treating each one separately, said Brian Balm, Northrop Grumman's program manager for the weather agency contract. From a project management standpoint, this means sharing computing and storage resources among the different systems.
"The goal is for a war fighter anywhere on the globe to tap into this information and make use of it," Balm said.
Northrop Grumman's experience with the previous contract and similar work with the Space and Missile Systems Center and Missile Defense Agency and in supporting the military's intercontinental ballistic missile program in Utah are among the reasons the company won the work, Ronn said.
The company is well-versed in weather and space condition information because it uses that data in developing command and control systems, aircraft, ships and satellites, Ronn said. "Our involvement on the production end of the Air Force weather helps us be more effective in using environment data in our operations systems, which are crucial to the military."
Northrop Grumman Mission Systems has about 16,500 employees. Its contracting team includes Raytheon and more than a half-dozen other subcontractors, Ronn said. About 25 percent of the work under the contract will go to small businesses.
Jason Miller is the news editor for Federal Computer Week.