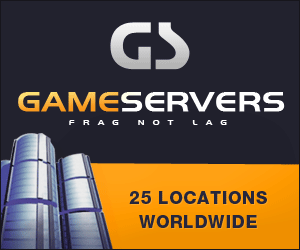 Media: Xinhua
Byline: n/a
Date: 13 August 2006
BAGHDAD, Aug. 13 (Xinhua) -- Nine people were wounded in three bomb
attacks in and around Baghdad on Sunday, an Interior Ministry source said.
A roadside bomb went off near a passing police patrol in Baghdad's
northern district of Sliekh, wounding two policemen, the source said on
condition of anonymity.
Another bomb went off near the Shiite mosque of Husseiniyat al- Zahra'a
in the Baladiyat neighborhood in southeastern Baghdad, the source said,
adding that the blast wounded three people.
A third roadside bomb detonated in a popular market in Mahmoudiyah town,
some 30 km south of Baghdad, wounding four people, the source said.
The upsurge of violence in Baghdad and other cities is seen as a setback
for the Iraqi government's efforts to restore security.